Commissioner for the Protection of Equality: Warning to the public regarding inadmissible content on Happy TV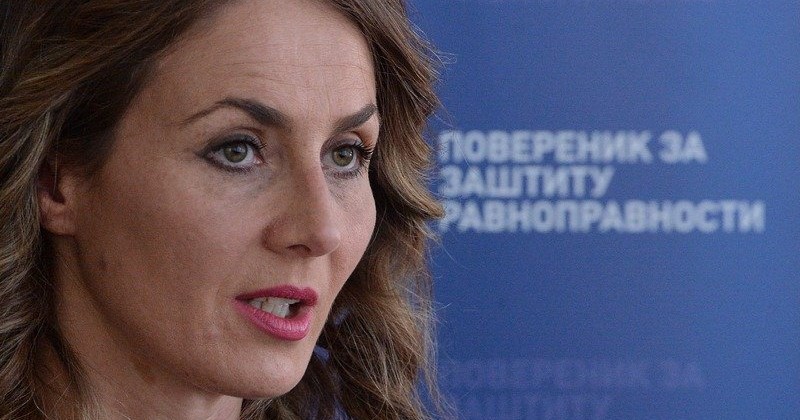 Commissioner for the Protection of Equality: Warning to the public regarding inadmissible content on Happy TV
Photo: http://ravnopravnost.gov.rs/
The Happy TV show, in which astrologers, numerologists and graphologists interpreted natal charts and life path numbers of Milena Radulović and Miroslav Aleksić in connection with a reported case of sexual violence, represents an unthinkable humiliation and ridicule of a woman who reported violence and a mockery of this topic, warns the Commissioner for the Protection of Equality Brankica Janković. It is inadmissible to trivialize the whole event in such a way, to re-examine the personality structure by analyzing horoscopes, handwriting, and even to re-examine the authenticity of the report, stated Janković and emphasized that judicial bodies are the only ones competent to establish facts in a specific case.
The topic of sexual violence is extremely sensitive, and therefore requires a careful approach and adequate selection of interviewees. A TV station with a national frequency should not allow the broadcasting of such content, and journalists, hosts, and editors must show awareness and responsibility in dealing with such important and sensitive topics.
The Commissioner believes that the Regulatory Authority for Electronic Media (REM) should react in accordance with its competencies, and also reminds the public that the Republic of Serbia was among the first states to ratify the Convention on preventing and combating violence against women and domestic violence, which commits us to fight violence and discrimination against women in all ways possible.
The original text can be found via the following link: http://ravnopravnost.gov.rs/rs/upozorenje-za-javnost-povodom-nedopustivo...