How we made it from a local neighborhood bakery to the United Nations headquarters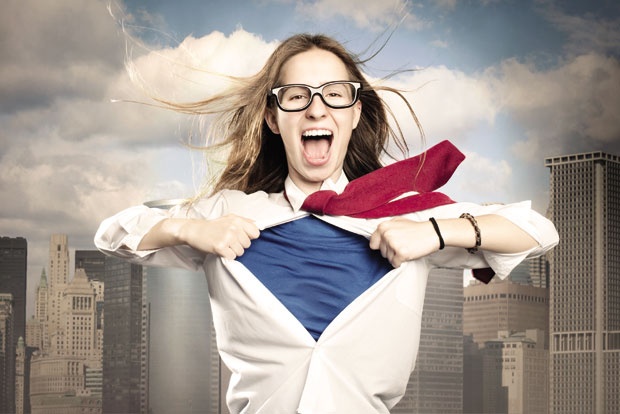 Photo: Novosti newspapers 
How we made it from a local neighborhood bakery to the United Nations headquarters
Citizens' Association Atina for combating human trafficking and all forms of violence against women founded in 2015 social enterprise Bagel Bejgl. Need to share acquired knowledge and experience will be presented in seminar that will take place in April in Belgrade. The representatives of 10 civil society organizations will have the opportunity, on April 18th, to hear about firsthand experience on how to develop an idea into social enterprise. Colleague Milica Calija, who runs the company Andjeli, will also present at this seminar with her experiences.
Seminar will provide insight into basic steps for starting social enterprise, formulating the idea, presenting the story, determining basic field of work, designing personal identity of the enterprise, surveying the market and equal participation with other relevant stakeholders.  
The overall story about social entrepreneurship will be illustrated with the experience of Bagel Bejgl social enterprise. One of the founders of Bejgl, Marijana Savic, will be talking about how we developed the idea to have a small local bakery intended for supporting human trafficking victims and thanks to it reached United Nations and received #WEEmpower award for efforts in improving objectives of sustainable development and improvement of position of women and girls not only in our society but also globally.  Marijana will share the vision of our enterprise and the ideas we have for the future.  
The purpose of the seminar is the exchange of experience, spreading the idea of social entrepreneurship as a way to provide support to people in need, which is one of the key drivers of the economy in many countries across Europe and the globe.  
Atina will be conducting this training under the Economic empowerment program supported by UN Women.
This text was produced in the framework of the project "Support to Priority Actions for Gender Equality in Serbia", implemented by the United Nations Entity for Gender Equality and the Empowerment of Women (UN Women) with funding from the European Union. The views contained in the text are those of the authors and do not necessarily represent the views of UN Women, the United Nations or any of its affiliated organizations. The project is part of the initiative for supporting women entrepreneurship, women in rural areas, decreasing labor market and employment discrimination, encouraging dialogue on the importance of economic empowerment of women and exchange of knowledge and information among women entrepreneurs.