Issue of migrants - an issue affecting entire society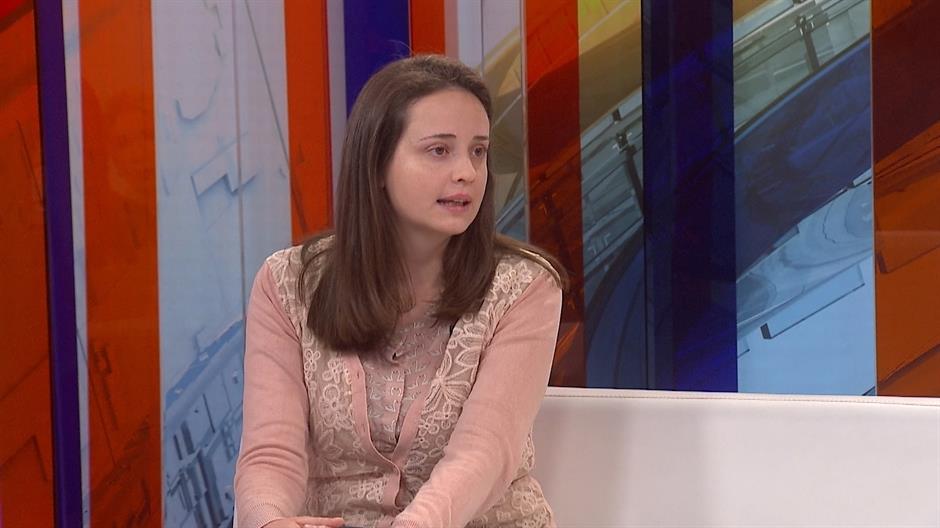 It is important to include refugees themselves, as well as the local community, to provide feedback on what is needed in the system, so that we can advocate for changes to existing gaps, that is what the project "Building Together" is dealing with, said Marija Cvejic from the Association "Atina", guest of the Novi dan broadcast.
"Our opinion is that the issue of refugee crisis is not the problem, but the fact that the system of values rooted in our society experienced its own crisis during this refugee crisis," said the guest of the Morning topic.
Marija Cvejic said that the project "Building Together" shows that this issue is not forgotten, and works on networking all the communities in Serbia that are key to improving the position of migrants. She added that this is an issue concerning the entire society in Serbia, not only local communities.
"Local community in Sid is an example of good practice. A number of children has been placed in foster families. There is a visible progress," emphasized the guest of N1.
She pointed out that each reception center has both good and bad sides. In Sid, the issue lies in the fact that it is a closed-type center, and Presevo is the first center upon entering Serbia, which is why people are staying there longer.
Within the project "Building Together", monitoring and advocacy trainings are being conducted in six local communities in Serbia and four in Macedonia.
"The biggest issue is that migrants are living in isolation. Most of the centers is secluded, and they have no contact with the local population," said Marija Cvejic and added that the goal of this project is to bring them closer and fight xenophobia.
It is necessary, she said, to change the existing approach in Serbia, to begin bringing together local population and refugees, so that they feel they are a part of the community.
"Such a life in a vacuum leads to fear, depression, anxiety," said Cvejic, and added that according to the research, 80 percent of refugees has a need for psychological support.
"During the journey, they witnessed death, bombing, destruction, they suffered numerous traumas, and they need to be provided with psychological assistance."
Cvejic said that, on average, migrants are staying in Serbia for a year, some even longer, and that it is necessary to build a support system together.
"There are migrants who wish to stay in Serbia, a lot of work is ahead of us, and that is why we are - Building Together," said Marija Cvejic from the Association "Atina".
The original text can be found here:
http://rs.n1info.com/a347034/Vesti/Vesti/Problem-migranata-problem-koji-...