Project "Building Together" in Sremska Mitrovica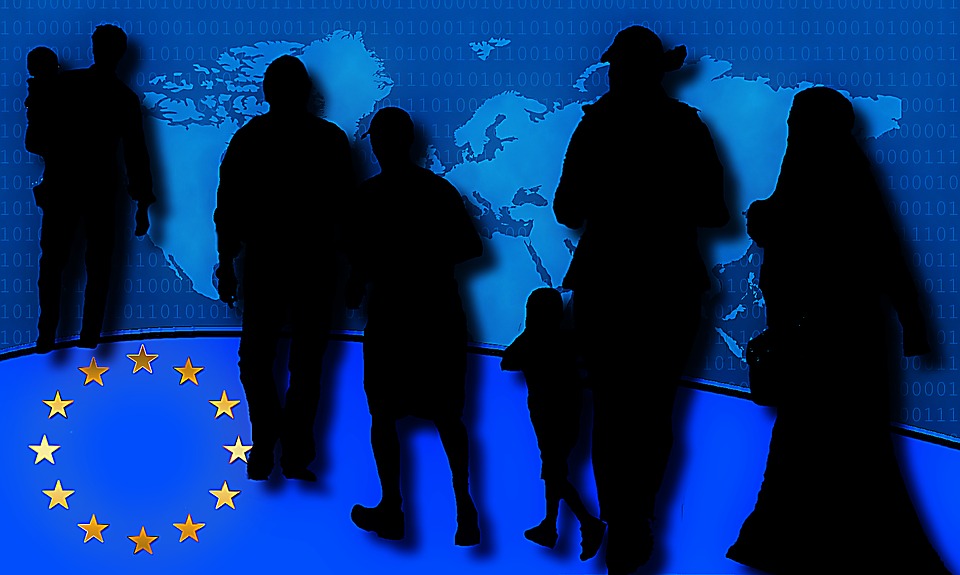 Despite the fact that Sremska Mitrovica does not have a center for the accommodation of migrants and refugees, this city has been facing challenges and consequences of migratory flows, and is thus a part of the project "Building Together". Previous engagement of Sremska Mitrovica related to refugees and migrants from Asia has been expanded by more frequent interventions at the border with Bosnia and Herzegovina. Branislav Vukmirov, director of the Center for Social Work "Sava" Sremska Mitrovica, and coordinator of the Local network for community monitoring and advocacy on the project "Building Together" says that was expected to happen due to the control of Croatian border.
With the intention of building good relations between the citizens of Sremska Mitrovica and refugees who came upon this city in Srem, Vukmirov said that, at the next meeting of the Local Network, they will discuss organizing an information campaign that would clarify the situation with migrants to the local public, introduce them to different cultures, and thus overcome misunderstandings and differences.
The Local network for community monitoring and advocacy in Sremska Mitrovica is, in addition to the Center for Social Work "Sava", made up of Trustee Office for Refugees, General hospital, health center, National Employment Agency, Commissariat for Refugees and Migration, Red Cross, and three citizens' associations: "Solidarity", Women's Center "Jefimija", and Balkan Center for Migration and Humanitarian Activities.
The project "Building Together – Community Monitoring and Advocacy" is aimed at improving the position of migrants and refugees in Serbia and Macedonia, especially women and children among them. In six municipalities in Serbia – Subotica, Sid, Sremska Mitrovica, Belgrade, Presevo, Vranje – and four municipalities in Macedonia – Kumanovo, Gevgelija and two municipalities in Skopje – in cooperation with state institutions, local governments and civil society, the project "Building Together" shall improve the quality of coexistence of local population and migrants. The project is being implemented by Konrad Adenauer Foundation, Citizens' Association "Atina" and NGO Macedonian Lawyers Association, with the financial support of European Union.