A series of trainings on monitoring completed in Presevo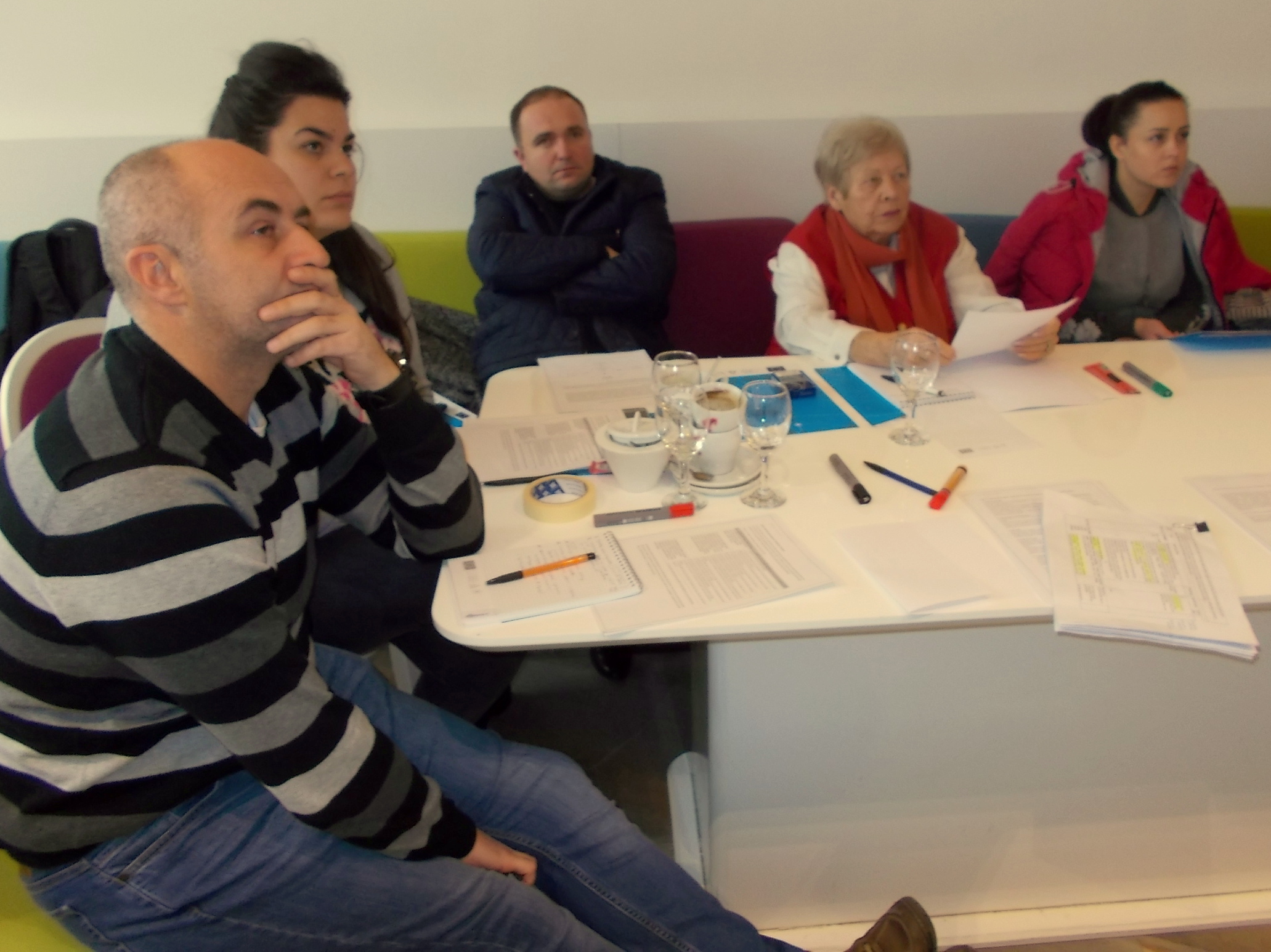 Representatives of state institutions, local government, and civil society organizations completed the training on monitoring that was held in Presevo on the last day on November and the first day of December. These 12 colleagues are members of the informal network for monitoring and advocacy that has been created for a mutual goal - to improve the position of refugees and migrants in Presevo, and the quality of coexistence in this town.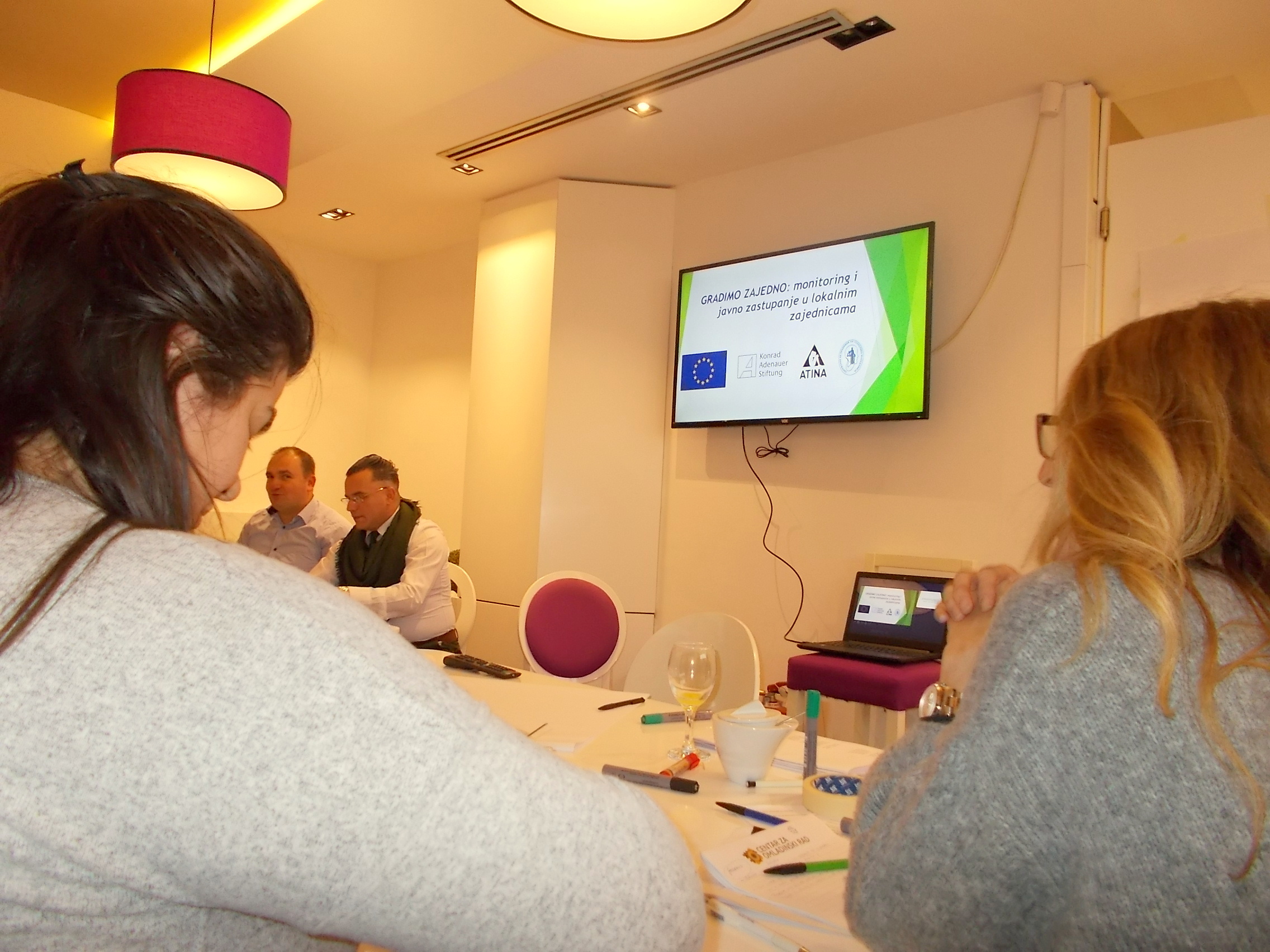 Training the colleagues to monitor and, thus, improve the system they are working within with refugees and migrants is one of the goals of the project "Building Together". During the following year, Local network will create two monitoring reports that will be used to advocate for further improvements to the system.
All the photographs from the training in Presevo can be found in the gallery, or in the Facebook album.
The project "Building Together – Community Monitoring and Advocacy" is aimed at improving the position of migrants and refugees in Serbia and Macedonia, especially women and children among them. In six municipalities in Serbia – Subotica, Sid, Sremska Mitrovica, Belgrade, Presevo, Vranje – and four municipalities in Macedonia – Kumanovo, Gevgelija and two municipalities in Skopje – in cooperation with state institutions, local governments and civil society, the project "Building Together" improves the quality of coexistence of local population and migrants, the position of refugees and migrants, as well as the integration system. The project is being implemented by Konrad Adenauer Foundation, Citizens' Association "Atina" and NGO Macedonian Lawyers Association, with the financial support of European Union.