While eating bagels in Belgrade, you are helping victims of human trafficking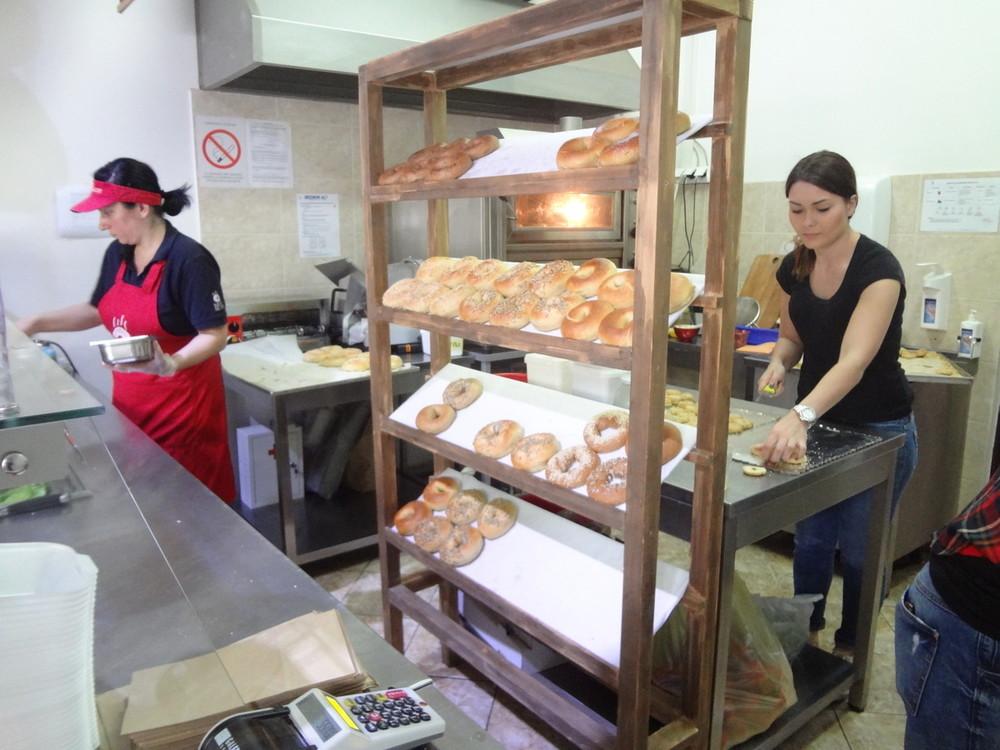 Whenever any of my friends returns from abroad, especially from the US, they keep talking for days and days about the bagel they ate there, fantastic bagel, the best, which, as such, does not exist anywhere else in the world. All the TV series, in which groomed lawyers are chewing a delicious, creamy bagel with coffee for breakfast, while rushing to a meeting with a client, and my pathetic attempts to make them myself... All this has come to an end, because (for a year now) I have been smothering myself in bagels in the middle of Belgrade. Salty, sweet, wholemeal.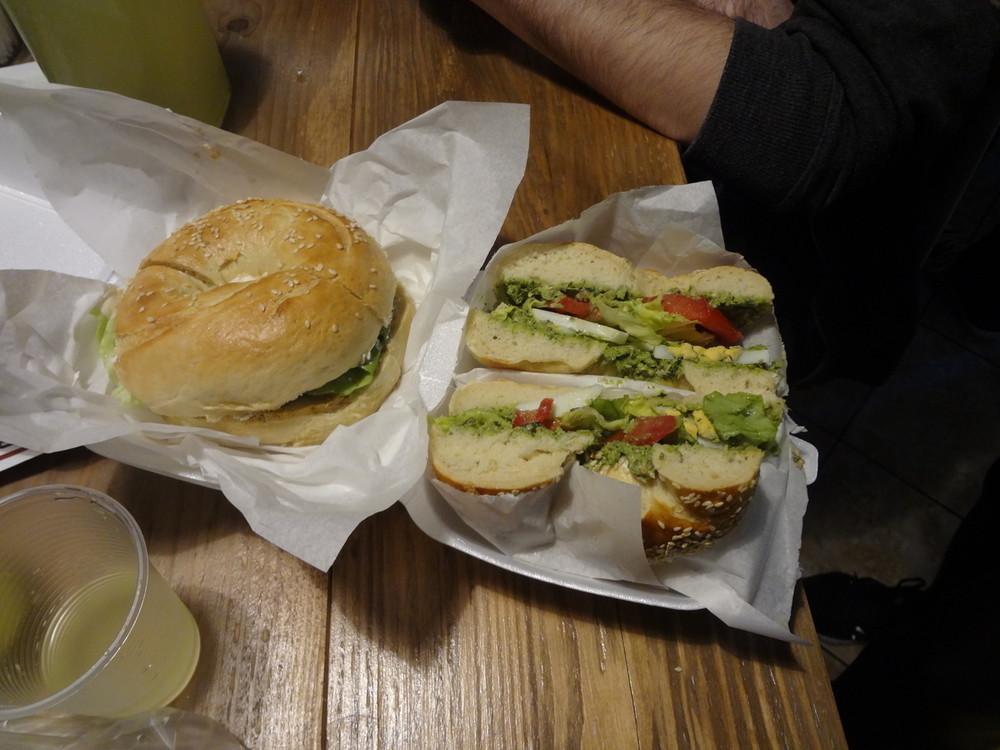 Duchess of Cornwall, Camilla, also ate Belgrade bagel during her visit to Serbia with Prince Charles. Actress Sarah Wayne of Prison Break came for a visit as well. Children are literally running during their lunch break to buy a bagel; young, old, strangers, they are all coming regularly to buy their bagel meal. I often look at them with a smile, because most have no idea what the money earned through the sale of bagel is used for. Those who find out are delighted. It is time for you to find out about it as well.
Bagel Bejgl is a shop established as a social entrepreneurship. Organisation Atina, which provides support to victims of human trafficking and other forms of exploitation, set this idea in motion with the aim of directing all profits gained by selling bagels toward their support programmes. Women, who were victims of human trafficking and other forms of violence, thanks to Bagel Bejgl idea have a chance to attend training programmes which will help them in their future work and life.
There is a prejudice that once the victims exit the situation of trafficking or any form of violence, they can continue having a normal life. In essence, their problems are only just beginning. Many of them found themselves in that situation when they were extremely young, some finished only elementary school, and in this way they are given an opportunity to train for a specific occupation, and to have a chance for a practice.
- The idea is for all profits to be directed toward programmes for the recovery of victims of human trafficking. We see a stability for the organisation Atina in that as well, because we see that in three years 30 percent of the money we need for funding will be coming from Bejgl shop, which actually is the essence of social entrepreneurship - says Jelena Hrnjak of NGO Atina for VICE.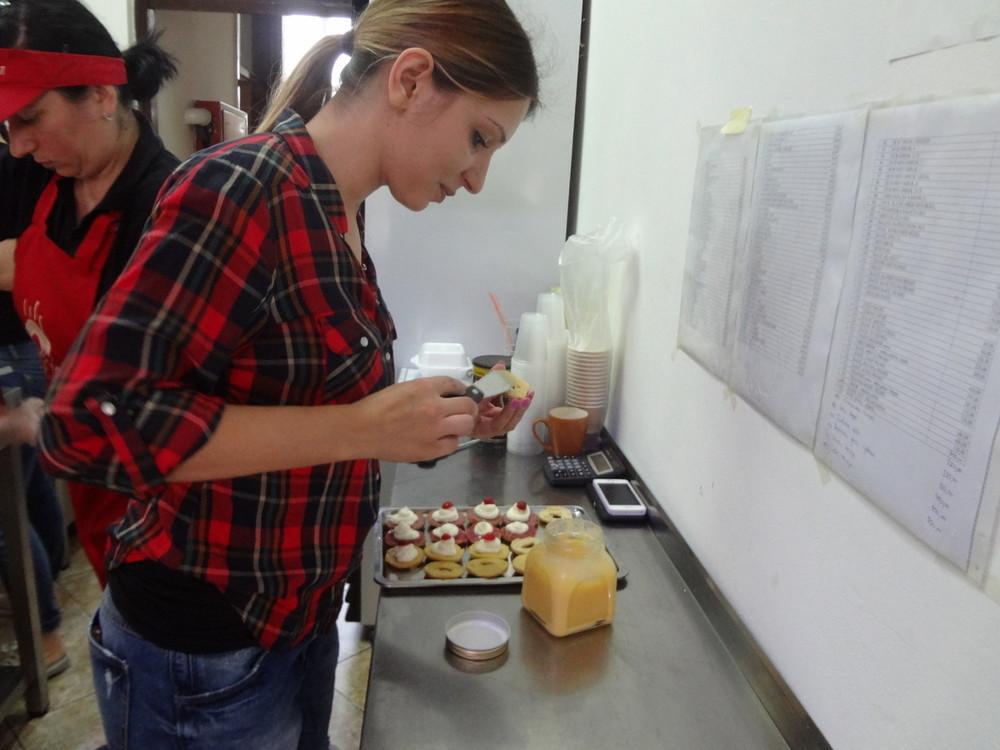 Women from the organisation Atina did not wait for the law, the state, nor anyone else who should be dealing with these issues systematically, they launched this business themselves, learned through experience and therefore during the previous year acquired the skills needed to be successful today.
Yesterday, they celebrated the first birthday.
Besides the students who come regularly during the break, neighbours and some people who "on Facebook saw there is a cool sandwich for them to buy here", representatives of corporations, embassies and international organisations, and the Director of UNICEF Office in Serbia also came to provide support and eat a bagel.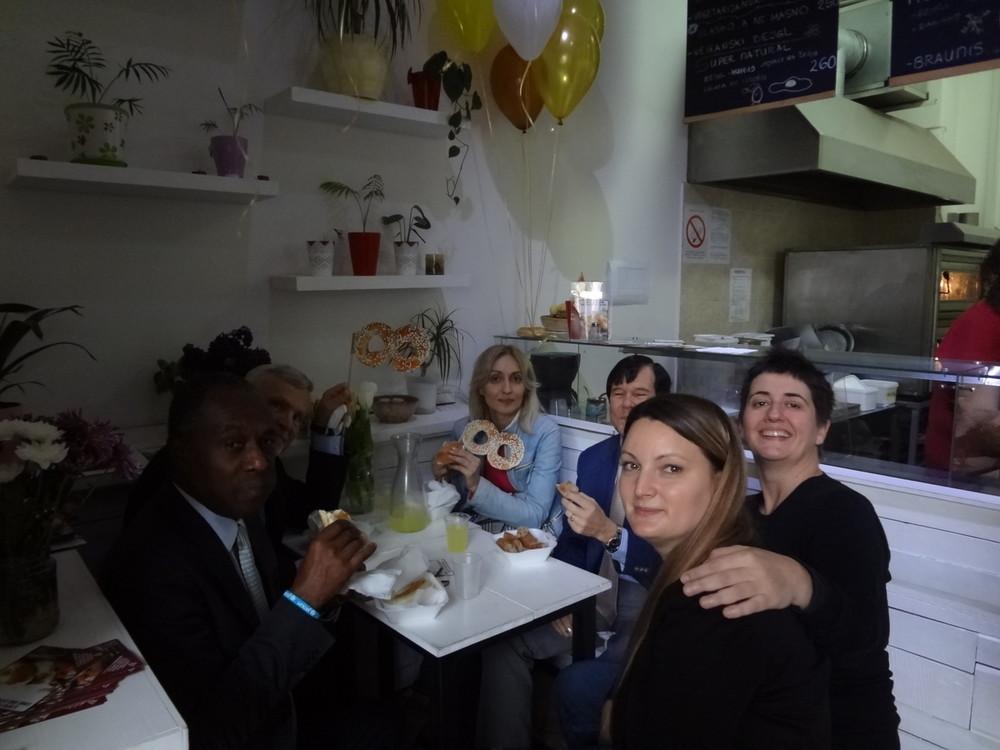 - I buy this bagel for a meal and I know that money goes directly to those who are victims, not to some abstract humanitarian stories people are collecting money for and I do not even know how much they give away - says one of the guests who came to Bagel birthday party.
Beneficiaries are not the only ones whom organisation Atina offers support to. When buying ingredients for their bagels, they know exactly which people to buy from, and those are small producers who in this way receive support, and they know every person from whom they are buying, for example, cream cheese and prosciutto.
As I notice that everyone who comes here is thrilled with tastes, and says that there is nothing similar to be found in Belgrade, I ask Jelena Hrnjak how they created these recipes and how they learned to make bagels, this pastry that resembles a doughnut, but is completely different at the same time.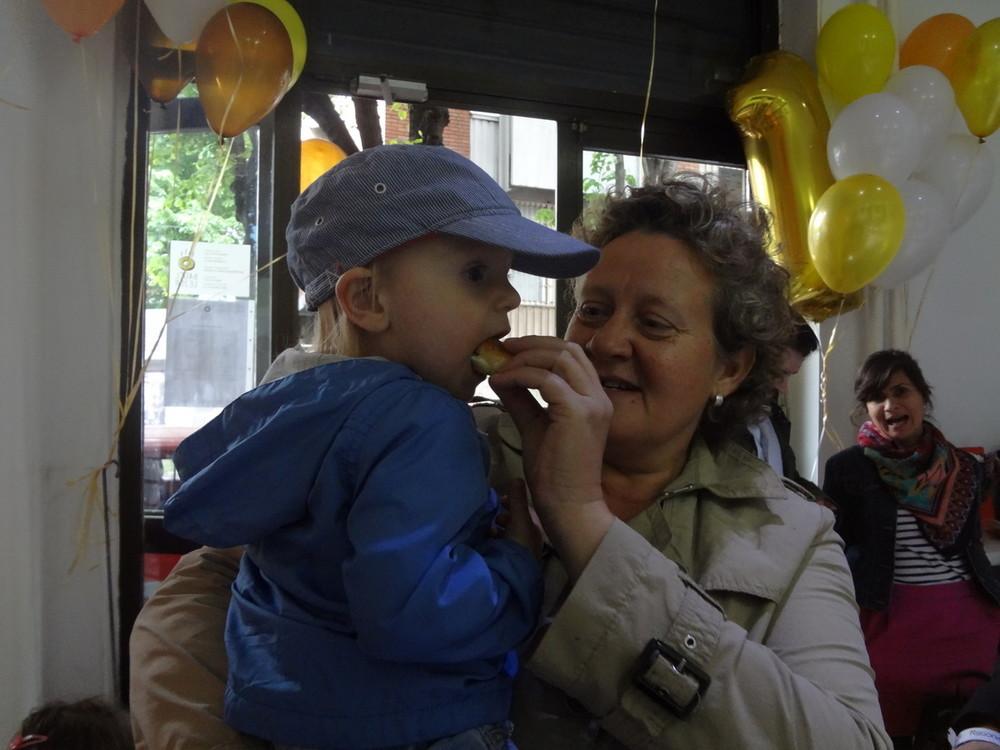 Jelena says that Filip Ćirić, a head chef of Homa restaurant, helped them the most and that Atina's staff travelled a lot and tasted bagels all over the world, so they wanted to create some new tastes, which were missing, and can be enjoyed by everyone in the world.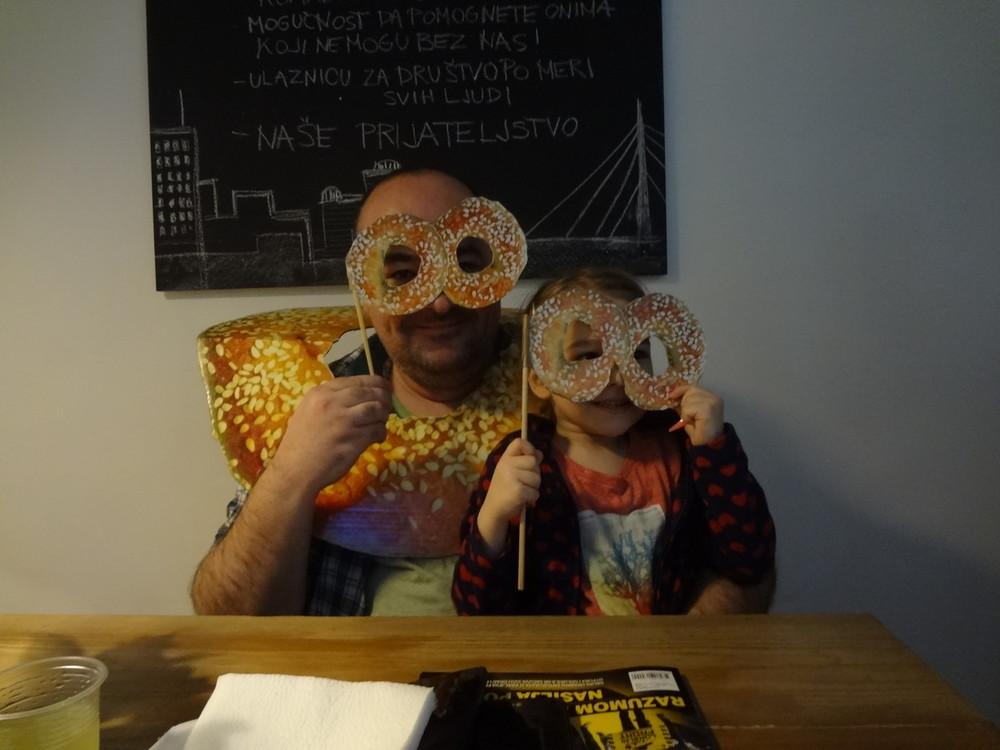 For NGO Atina, text translated by Marija Pantelić
The original text can be found here:
http://www.vice.com/rs/read/dok-jedete-bejgl-podrzavate-zrtve-trgovine-ljudima