Atina's response to the needs of women refugees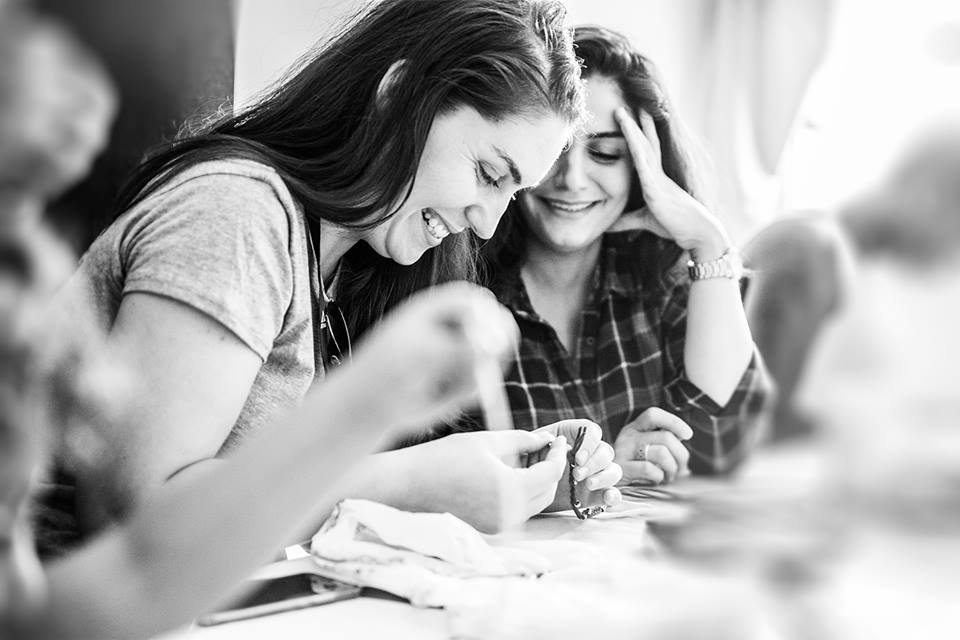 Atina's response to the needs of women refugees
The project "Local support to the most vulnerable refugees" that has been carried out by Atina with support of the United Nations Population Fund has entered a new implementation phase.  
Atina's response to the needs of women refugees is based on the activities of the mobile teams and enables maintainance of timely support system designed three years ago, when the refugee and migrant crisis expanded to the Balkan route. The team supports women, girls and boys from refugee and migrant population through individual work, burning response in the field, counceling, and handling cases. Moreover, consultations on the topics women consider important are conducted at three locations – to include the Asylum Centers in Krnjaca and Bogovadja , as well as Reintegration Center NGO Atina.
In everyday work with them, especially with the young, new topics are being introduced, such as the importance of self-presentation and advocacy, opening dialogue on the topics of gender perspective, as well as gender inequality thay is imposed by community and forms power control relationships.