Making a difference for refugee children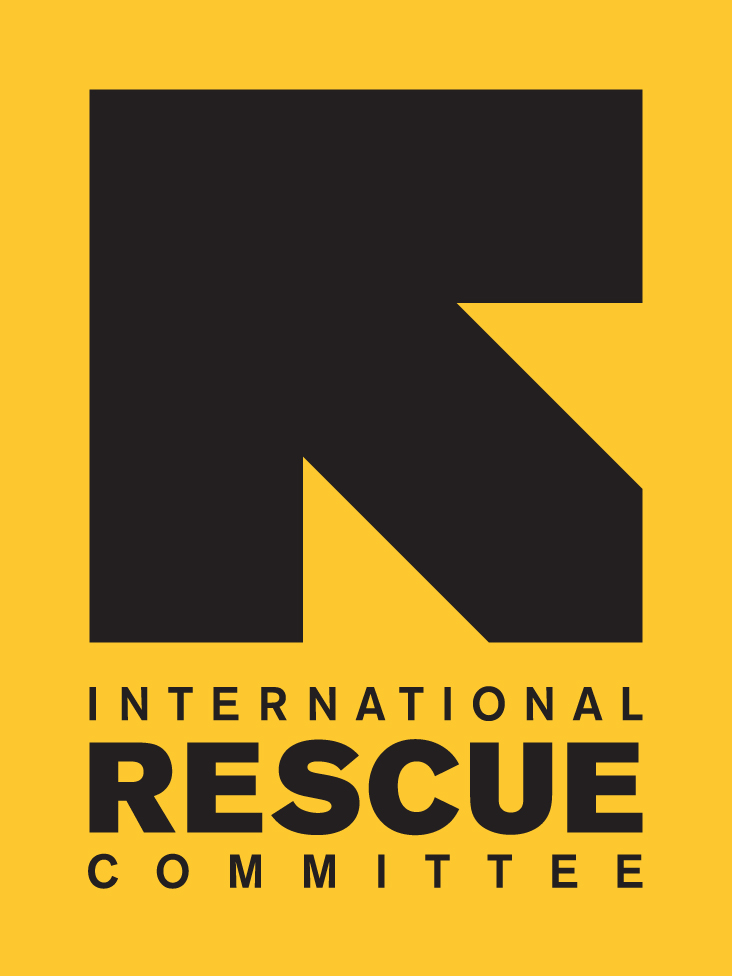 Children refugees are facing numerous challenges on their journey. These children are exposed to greater risk of sexual exploitation and abuse, child labor, human trafficking, and various forms of abuse and violence which requires urgent and systematic action. For this reason, Association Atina has, since June 2016, in partnership with the International Rescue Committee, been implementing a project "Making a Difference for Refugee Children", with the aim to provide them with direct support on the ground, but also to discover new systemic solutions that will enable timely and comprehensive protection for the most vulnerable among them.
Atina's mobile teams, made up of cultural mediators and case managers, are daily present on the ground, in centers for the accommodation of migrants and refugees in Serbia. Together with the representatives of state institutions, they are detecting and providing support to the most vulnerable children in the refugee population, children who are separated or unaccompanied, who have survived abuse and neglect, or human trafficking. Thanks to that, but also previous experiences, Association Atina began conducting a research that should enable the children to more easily access services in the system of social protection in Serbia.
A special training program for case management and cultural mediation is currently being developed, and it is based on 14 years of experience Association Atina has in providing support to the most vulnerable in our society, victims of gender-based violence and human trafficking. The program will cover the aspect of cultures refugees are coming from, gender, age, as well as individual needs of children refugees. A total of 70 professionals from different civil society organizations involved in provision of support to refugee children in Serbia will have an opportunity to improve their knowledge and skills in the field of case management and cultural mediation.
In order to fully improve the position of children, Association Atina will conduct monitoring of field work with the help of representatives of civil society organizations, and as a result of these activities, offer recommendations for further improvement of the position of refugee children that will be used by various actors providing support to children refugees.
Association Atina is implementing this project "Making a Difference for Refugee Children" together with the International Rescue Committee, with the financial support from the Department for International Development of the United Kingdom government (DFID).