Milan Aleksić: A mistake of state institutions does not imply a permit for the media to continue violating the privacy of victims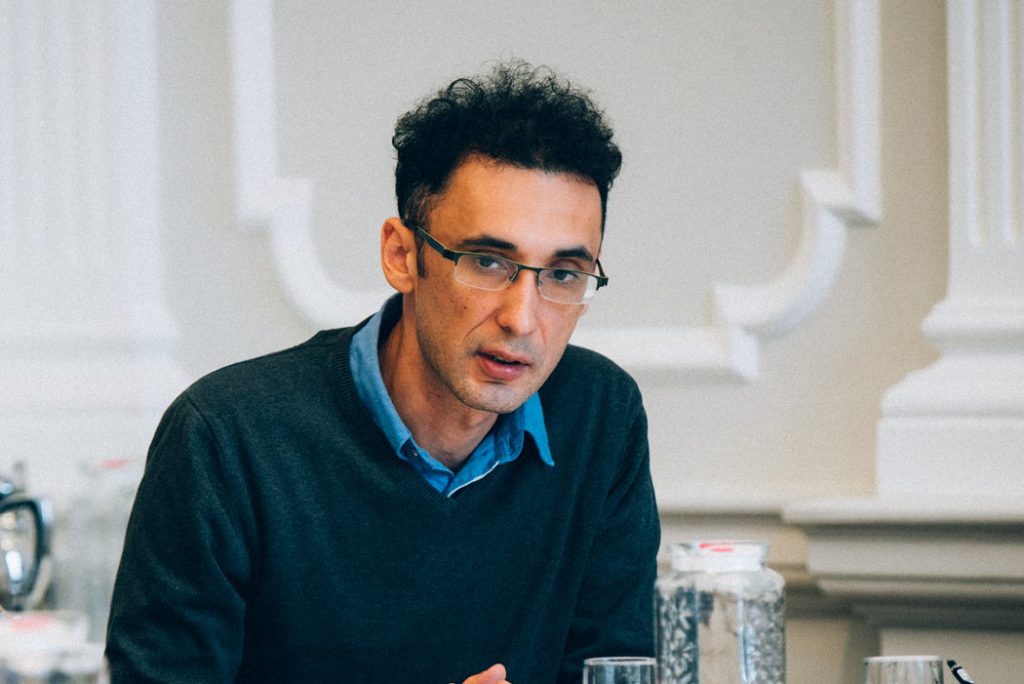 Milan Aleksić: A mistake of state institutions does not imply a permit for the media to continue violating the privacy of victims
Four years have passed since the adoption of the Law on Personal Data Protection in Serbia, but there are still misinterpretations about the application of this act by certain institutions, i.e. about the need to consistently and adequately protect citizens' personal data.
This is a particularly sensitive issue when it comes to data from members of vulnerable and marginalized groups, such as victims of human trafficking and gender-based violence. The police or judicial authorities may be in possession of their personal information if proceedings are being conducted where victims appear as injured parties or witnesses.
Milan Aleksić, from the organization Atina, reminds us that "victims' data must be adequately protected in order to prevent further victimization and to ensure their successful recovery. It is particularly important to make sure these personal data of victims do not reach the public or the media."
"Publishing such information has no basis in the public interest and it not only violates the law and professional standards but can cause long-term and severe consequences for the victims and completely destroy the possibility of their recovery. It is important to ensure the protection of this data by the institutions that store or process it, i.e. to ensure that they do not "leak" from these institutions," emphasized Aleksić. On the other hand, even if institutions themselves unintentionally, out of negligence, publish such data, it does not mean that the media should continue sharing them. The mistake of state institutions does not imply a permit for the media to continue violating the privacy of these persons, and their own professional standards", Aleksić concluded.
More about this topic can be seen in the video via the link: https://www.youtube.com/watch?v=9xfzTv0HeeI
The video was created within the project "Reclaiming Privacy: A Tool to Fight Oppression", jointly implemented by Partners for Democratic Change Serbia, SHARE Foundation, A11 Initiative, "Da se zna!", Belgrade Open School, and Citizens' Association Atina, with the support of the European Union.