Duchess of Cornwall visited NGO Atina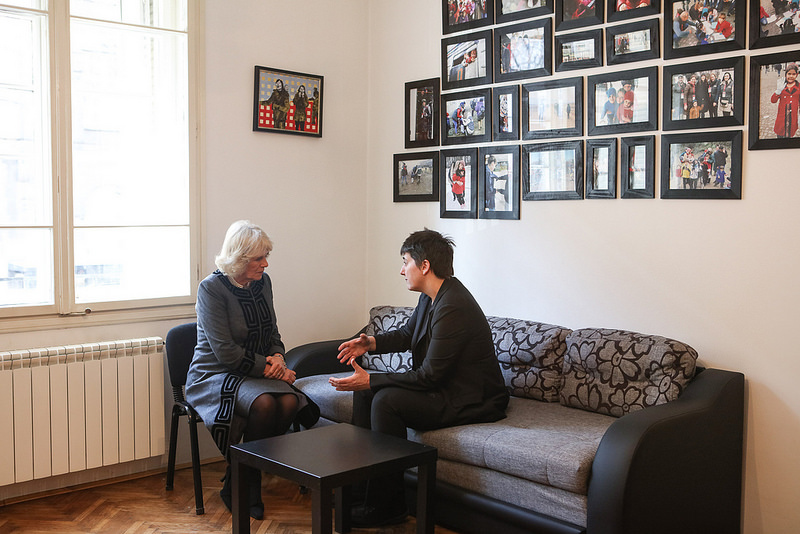 Human trafficking, violence against women and position of women refugees are not subjects easy to talk about or advocate for as they raise many uncomfortable issues about societal inequalities and injustice. NGO Atina has obtained an unexpected ally in advocating for resolution of these problems in our society, but globally as well. We had opportunity to meet Camilla, Duchess of Cornwall who actively advocates for the rights of women who have survived violence since 2009, when she visited the center for women rape victims and learned about their lives.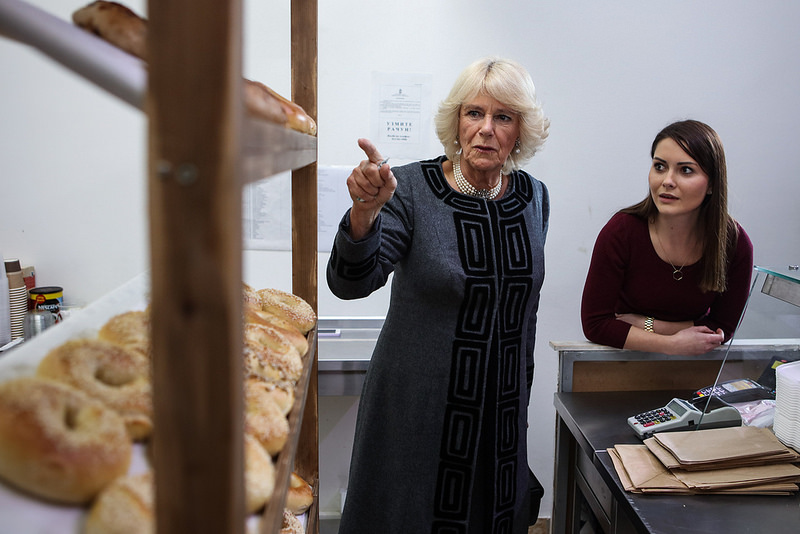 During her stay in Serbia, Camilla has visited the premises of NGO Atina where she participated in the jewelry making workshop together with beneficiaries of Atina's reintegration program. Director of NGO Atina Marijana Savic introduced her to the position of women in our society and programs of support to women and girls victims of human trafficking, conducted by organization for the past 13 years. Duchess also visited Bagel Bejgl, a social enterprise established by NGO Atina in  2014 as part of the program for economic empowerment of its beneficiaries and an effort towards financial sustainability of its operations.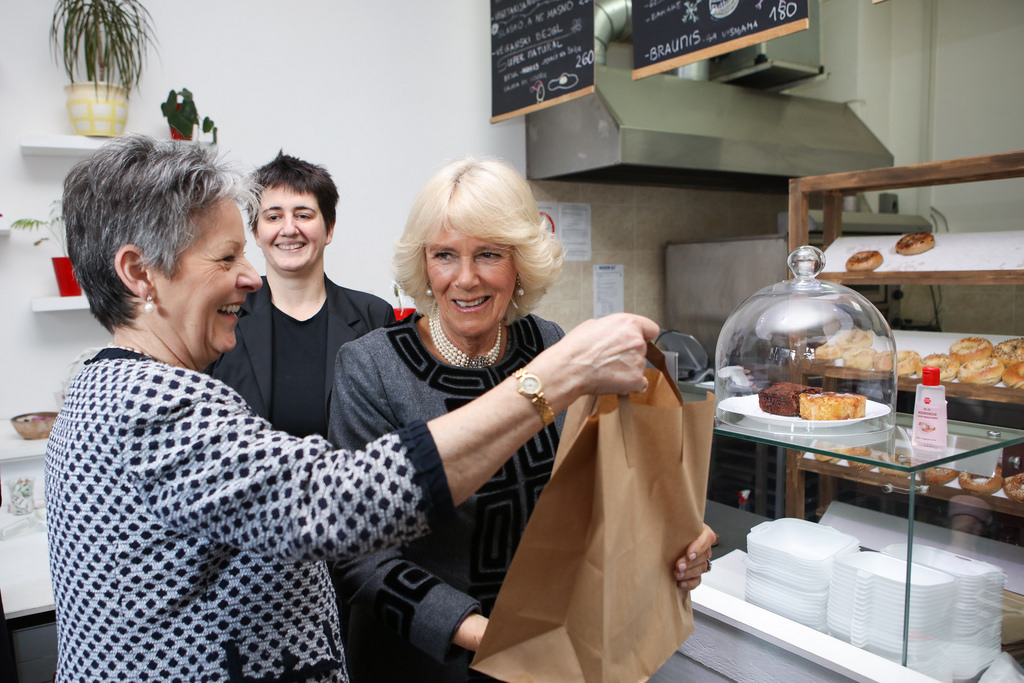 "It is very important for us that this visit puts the issue of violence against women on agenda of high officials. This problems is always put aside in our society, and we hope that with this visit, the issue of violence against women and programs supporting women will be recognized and found highly positioned among the priorities of authorities in our society as well. We were really glad that Camilla, Duchess of Cornwall visited Bagel Bejgl, our women's entrepreneurial initiative  that aims to provide financial sustainability for our programs, especially because we lack that kind of support from our state," stated Marijana Savic, director of NGO Atina.