What is your understanding of the "Circle of support"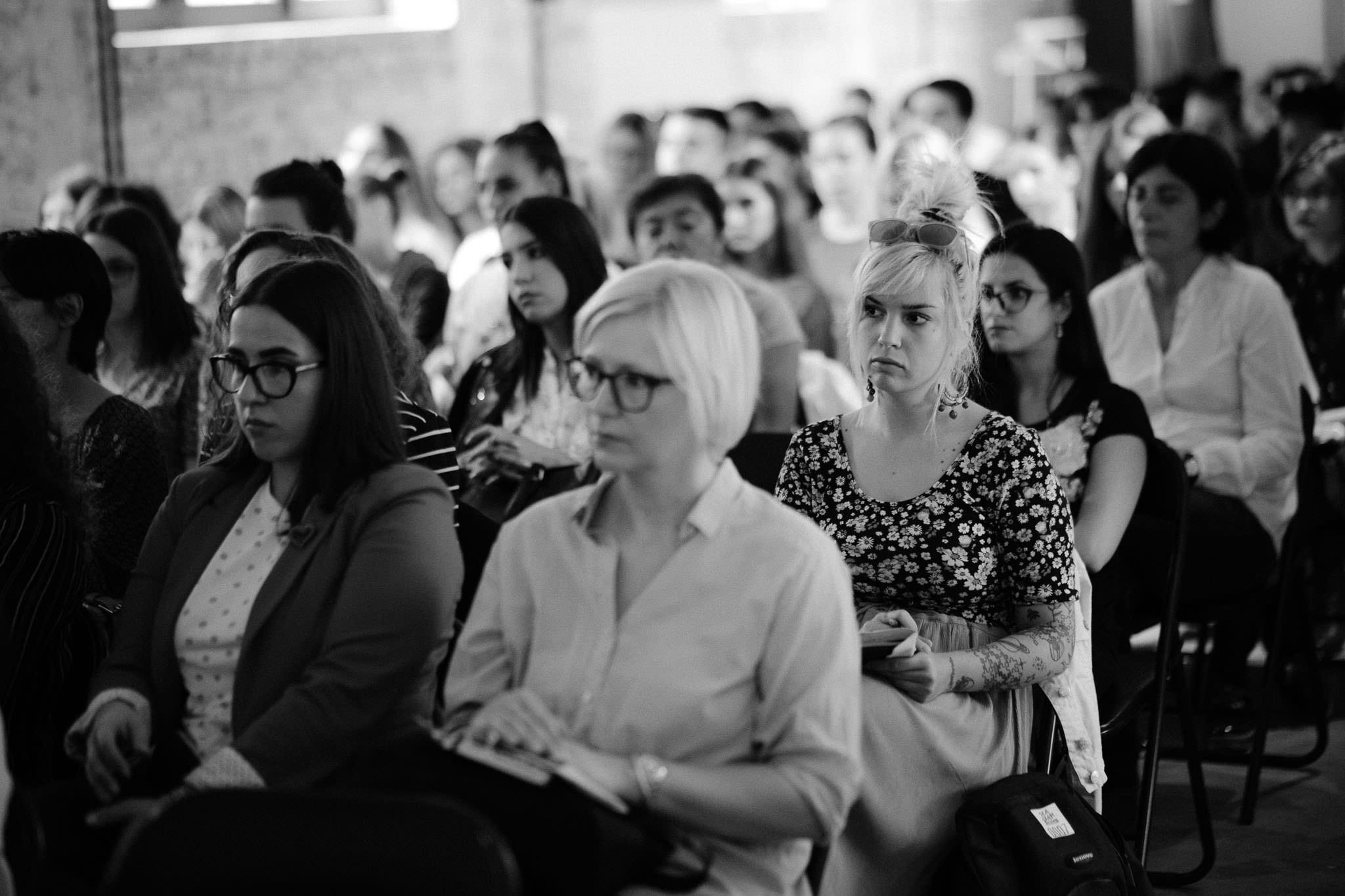 Photograph: V.Veličković "Freedom has no price"
What is your understanding of the "Circle of support"
On this October 18 – European Anti-Trafficking Day – representatives of NGO Atina met with students of the University of Novi Sad. At the conference "Circle of Support", organized by the informal youth group "Freedom has no price" to mark this important date, future professionals and helpers of socially disadvantaged and vulnerable, heard thoughts of the victims of human trafficking and gender-based violence on desirable approach to work with victims, and ways in which future social workers, lawyers, psychologists, and prosecutors should provide support to this vulnerable group.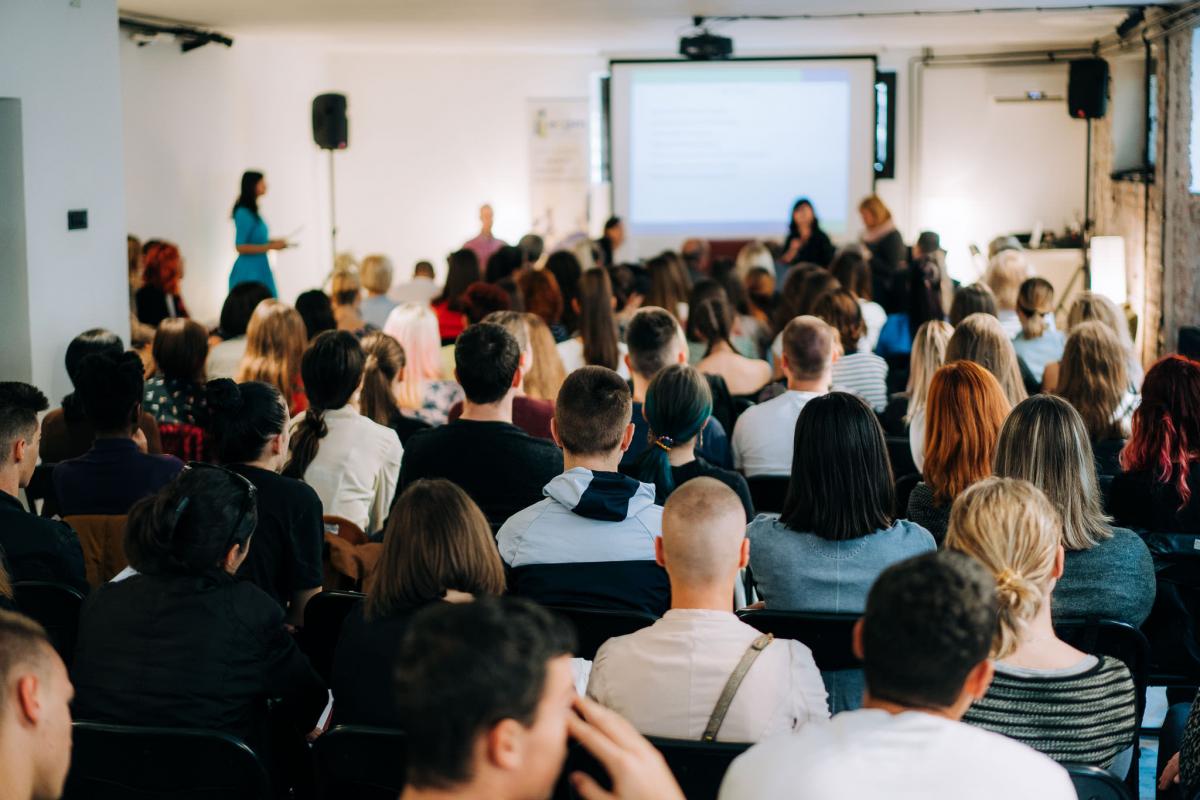 Photograph: V.Veličković "Freedom has no price"
This conference had an educational character, as it was primarily intended for young people, students and future professionals who will be facing the issue of human trafficking in their work, but it also served for an exchange of experiences. Namely, representatives of civil society organizations, as well as state bodies and institutions directly and actively involved in combating human trafficking also participated. Messages and advice that victims of human trafficking gave to the students are to have a care in their future professional work and:
Do not judge

Take the time and actively listen

Have a "human", emphatic approach (what is being said certainly matter, however even more important for the victims themselves is how something is told)

Do not make promises, or engage in empty talk ("The first time we spoke, they promised I would make a statement in court only once, but it wasn't true," or "They promised to be there for as long as I felt fear")

Do not make victims feel as if they are only a number, a case ("We are human beings just like everyone else, with our wishes, sorrows, suffering, joy. Our lives do not stop, we are moving on and wish to live just like everyone else.")

Do not use sentences such as "I know how you feel, I understand" ("I can only be understood by someone who has had a similar experience. I was angry when, at the center for social work, they told me they knew exactly how I feel.")
The importance of victims' testimonies was particularly emphasized at the conference, that is, the need for the victim to be heard and for professionals, both present and future, to allow them to tell their story and influence the support system adapting it to their needs.
In preparation for participating in this conference and talking to young people, NGO Atina's representatives conducted a focus group with beneficiaries of the comprehensive social inclusion program for victims of human trafficking. This focus group represents a part of support to victims of human trafficking aimed at their empowerment, but also building their advocacy capacities in order for them to come in formal contact with relevant actors in the support system and influence the improvement of overall victim protection mechanism. This improvement should lead to changes to the existing support system, and creation of a victim-tailored system that would meet their needs. With the accompanying psychological work, support group opens the possibility of re-establishing relationships of trust and accepting emotional closeness with others. In this way, it enhances self-respect of the beneficiaries, as well as their safety net – persons whom they can expect support and assistance from in various life situations. Focus groups and educational workshops with beneficiaries are conducted within the project "Raise Your Voice – Make a Difference" supported by the United States Embassy in Belgrade.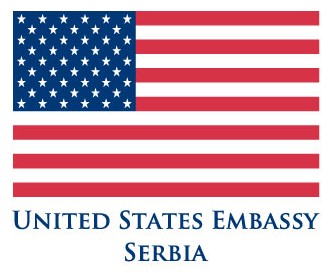 This article was written within the project funded in part by a grant from the United States Department of State. The opinions, findings and conclusions stated herein are those of the author[s] and do not necessarily reflect those of the United States Department of State.